One cannot deny the importance of a good and comfortable chair, whether it is an office chair or gaming chair. Finding a quality chair is not an easy task because chairs with all the essential qualities are rare. People are often ignorant regarding their importance. An uncomfortable chair can lead to varied health issues and such issues can sometimes turn into severe ones. We have multiple examples where people have shared their personal experiences of how a bad chair led to life-long problems. They regret not investing in a good chair.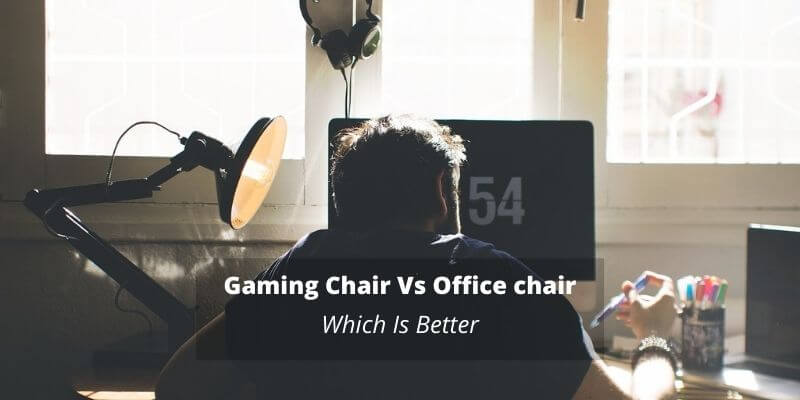 Basically, a quality chair supports your backbone, especially the pelvic region where all the pressure and body weight goes while we sit. Investing in a quality chair means investing in your health. A good chair not only supports your body but also increases your productivity level. Plus, the shape of the body remains maintained no matter how long the sitting session is only due to a good and comfortable chair. So, in this article, we will talk about the features of a gaming chair and an office chair along with sharing our personal experiences.
Gaming Chair VS Office Chair
People who are fond of playing video games or those who have to do desk jobs require a comfortable working space that enhances the productivity level. The comfortable workspace includes the entire aura of the room which means chair, table, the color of the walls, etc.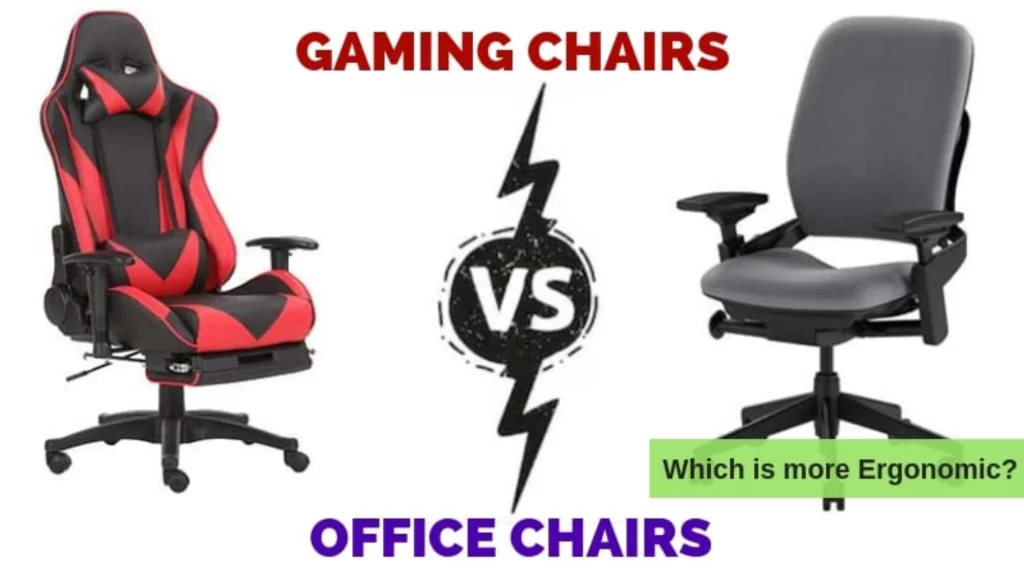 If you work in a dark room and there is an imbalance in height between the chair and the table then you cannot work in an efficient manner. So, we have listed below some of the differences and distinct features of a gaming chair as well as an office chair:
1. Properties of a Gaming Chair and an Office Chair
Gaming chairs and office chairs come with their own unique properties meant to serve specific purposes. If we particularly talk about gaming chairs, they have a lot more specifications than the office chair. More specifications mean that these chairs are much more adjustable and fulfill your needs.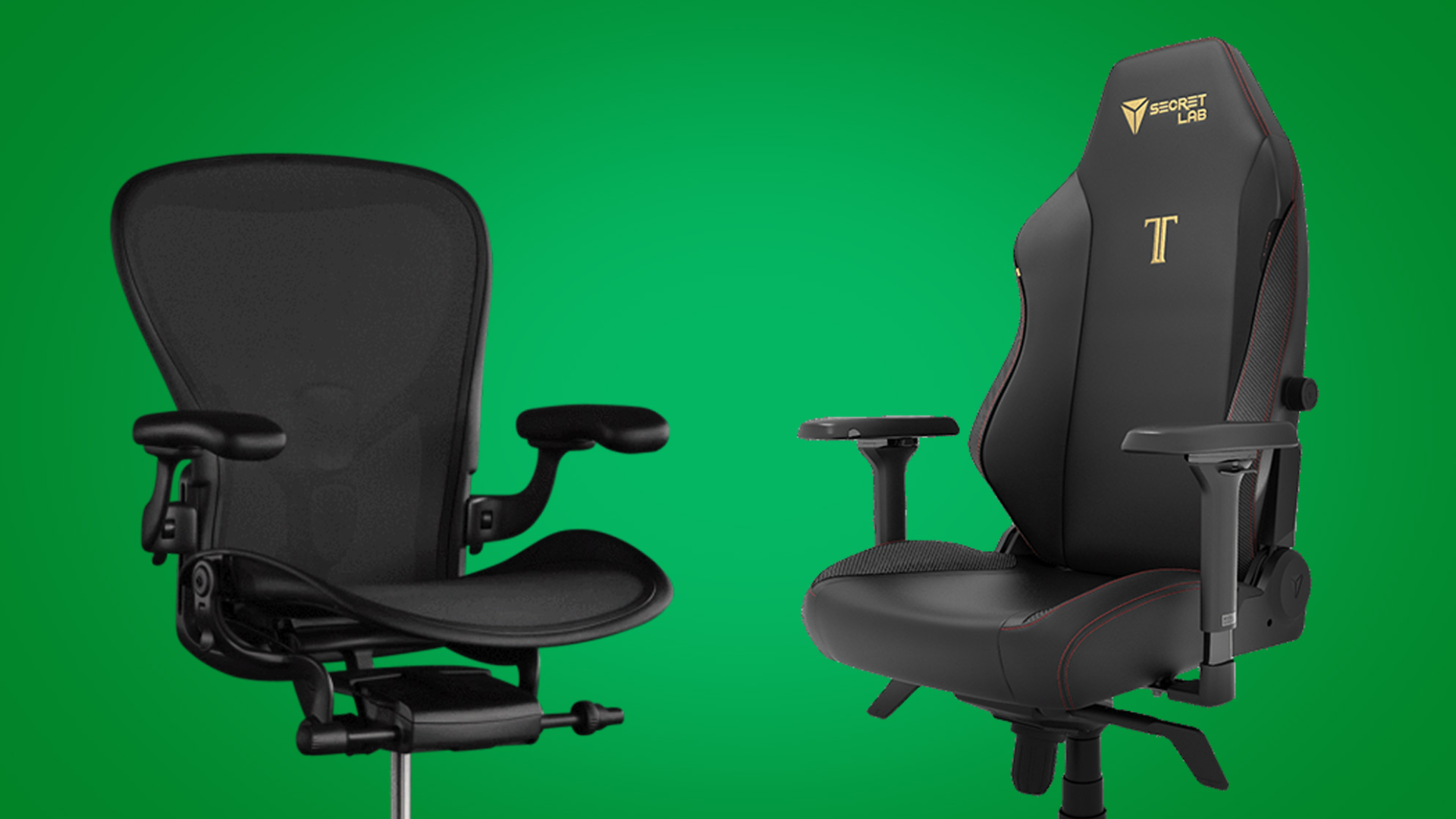 First of all, you can easily set the armrests of the gaming chairs as they are four-dimensional. Four-dimensional adjustability means that you can adjust it in all directions whether it is the height or the width. On the contrary, office chairs do not have these specifications i.e. adjustment options are limited.
2. Massive Support is the Keypoint
So all of us agree that both types of chairs have the capability of providing the necessary support. However, the degree of support differs in the case of both chairs. Gaming chairs are specially designed for long sittings because people usually spend too much of their time while they are playing video games.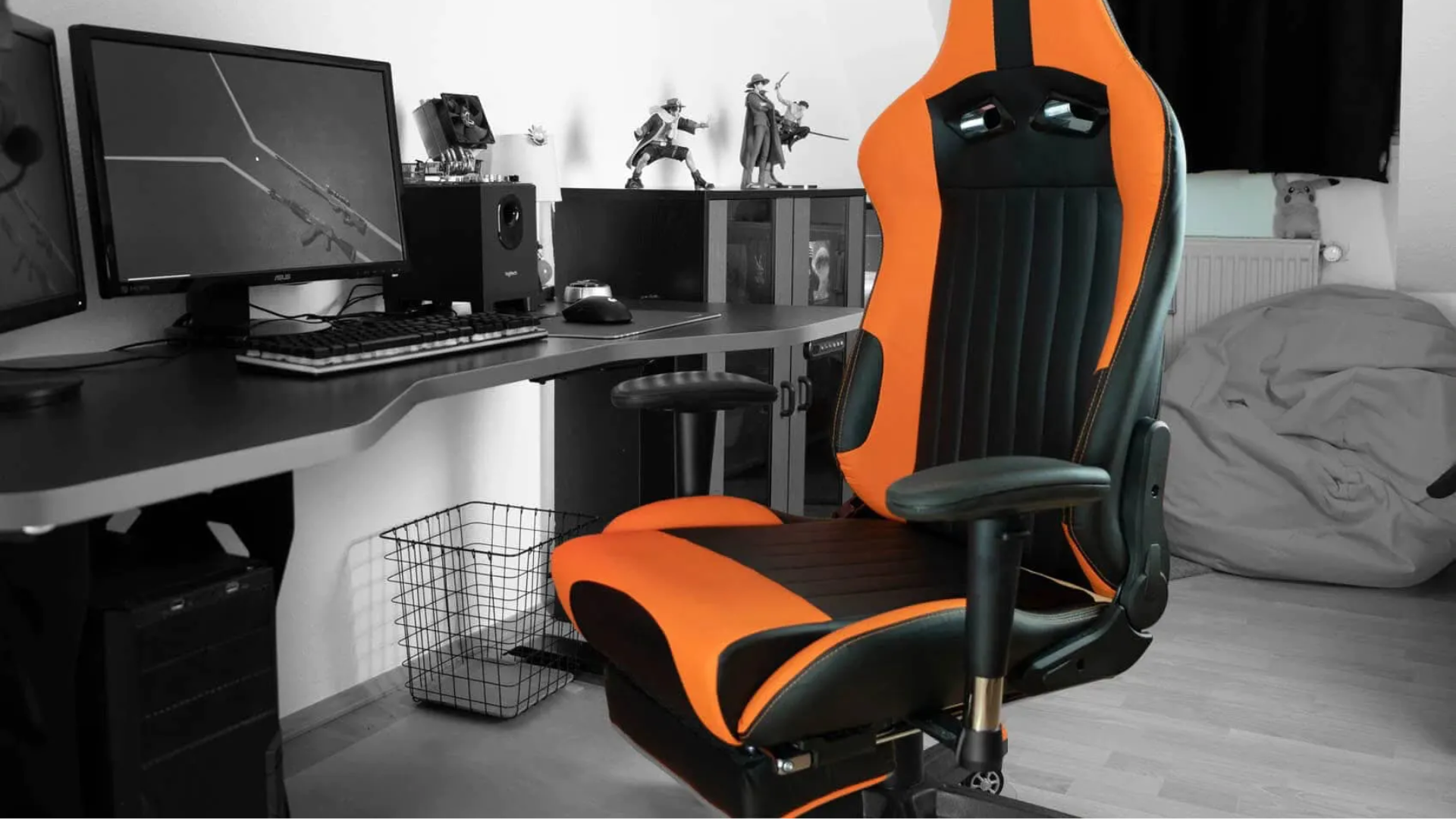 So, for this matter, comfort is of utmost importance because, without it, you cannot really enjoy playing games. However, if we talk about office chairs, they too are quite comfortable but most of them have few features as compared to gaming chairs.
You may also be interested to read about Best Gaming Chairs for PS4 Players
3. Office Chair with Dual Purpose
Gaming chairs provide support to each part of your backbone that includes the pelvic region, neck, or lumber. However, a typical office chair does not have all these qualities which ultimately damage the entire shape of the body due to lack of support.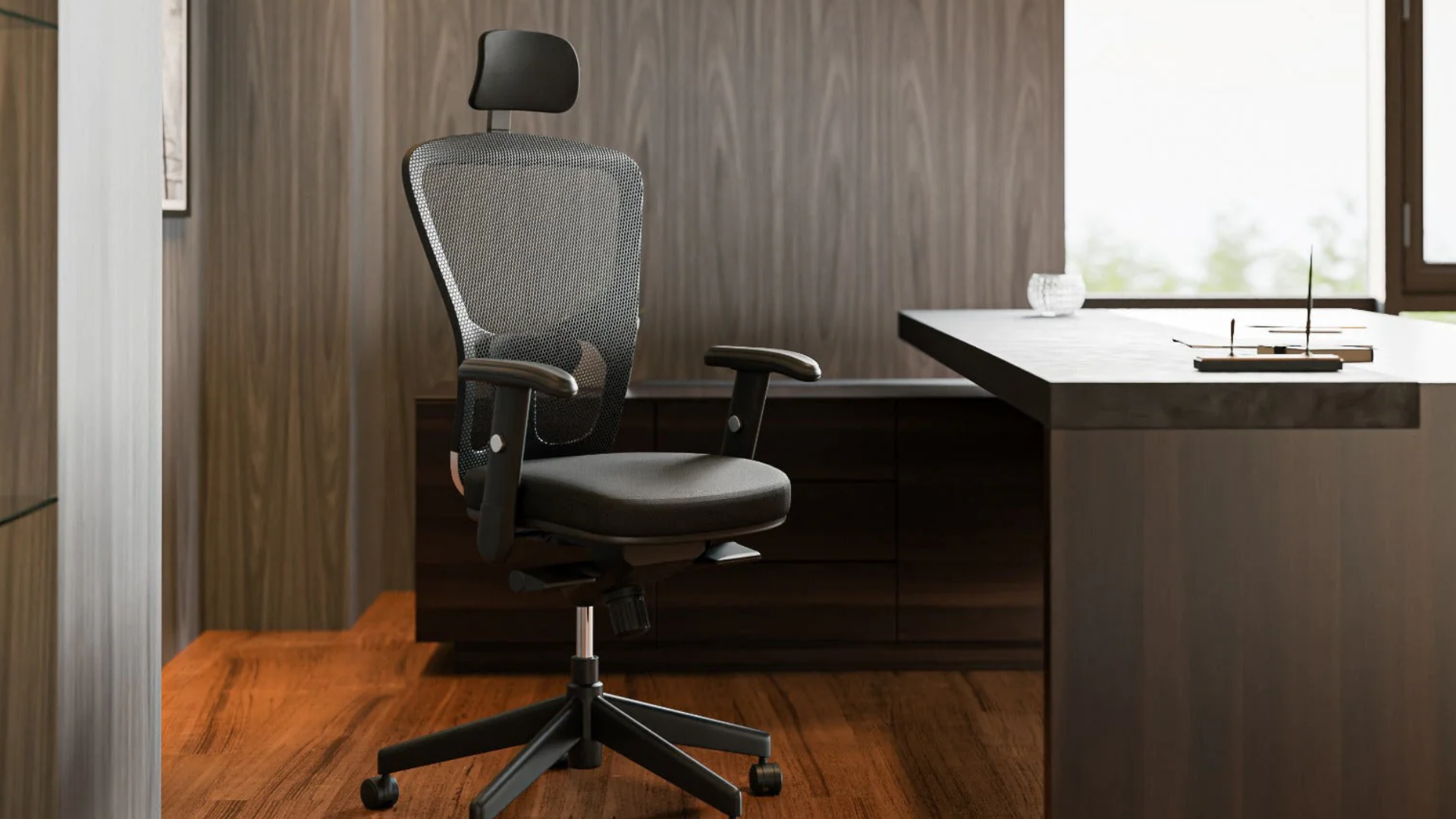 Nonetheless, you can get a few really advanced office chairs that are not solely meant for the work but are also suitable for gamers. Such kinds of chairs can perform dual functions. These chairs are rare so you need to invest your time looking for them.
You may also be interested to read about Best Ergonomic Office Chairs under $300
4. Outer Appearance of the Chair
In terms of appearance, office chairs are simpler if compared to gaming chairs. Office chairs do not seek much attention because they are solely designed for everyday use and for work only. In other words, we can say that they are not quite lavish, unlike the gaming chairs.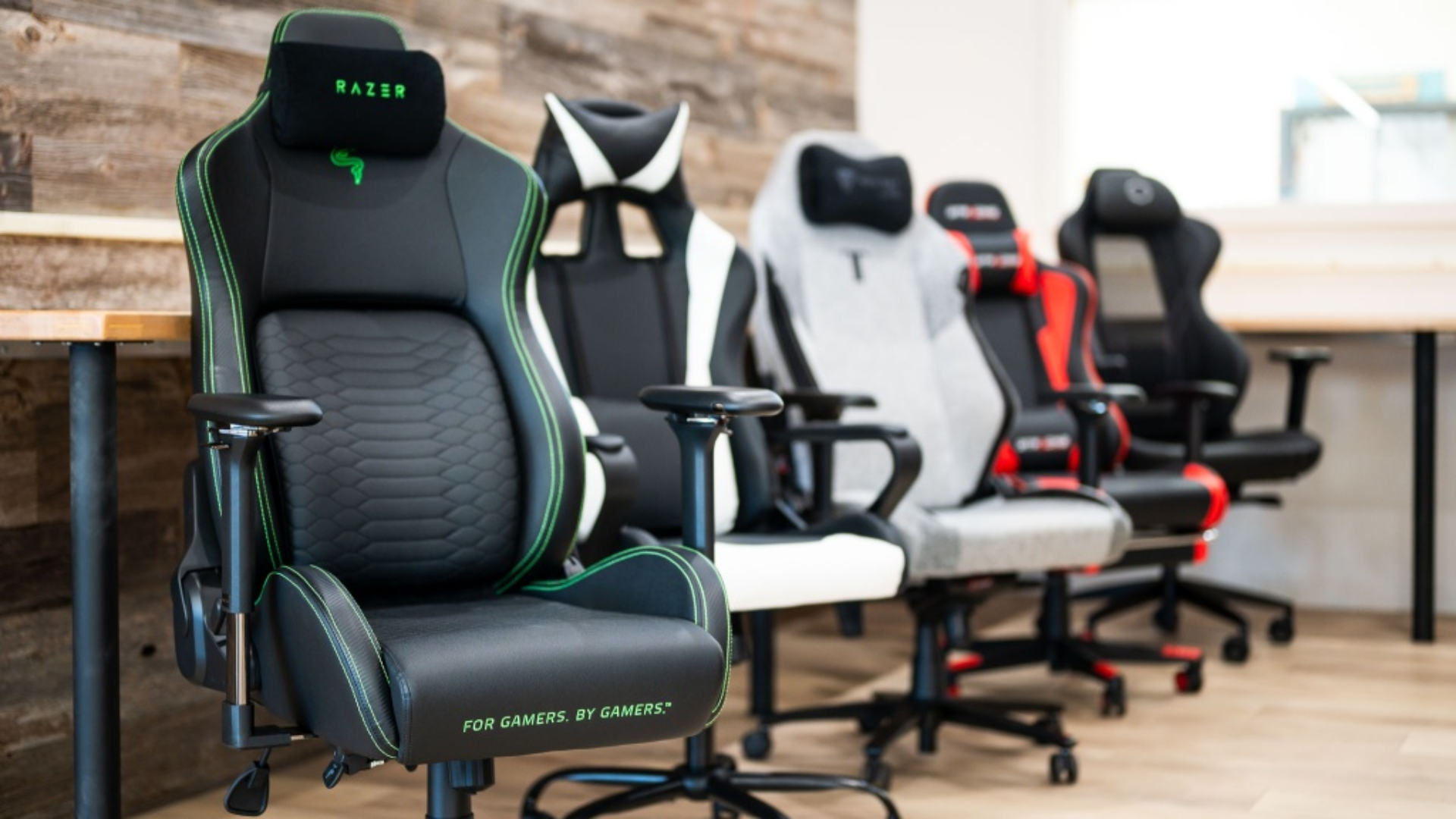 On the other hand, gaming chairs can seek attention easily because they are built in such a unique and elegant manner. Gaming chairs are composed with intricacy keeping in mind certain ideas and themes from the games to give them a trendy appearance.
5. One Time Investment
What we personally experienced regarding these chairs is that the more you invest money in a chair, the better its quality is. We do not deny the importance of an office chair but there is a huge range of chairs under this category. So, you have to invest in the one that has got multiple features.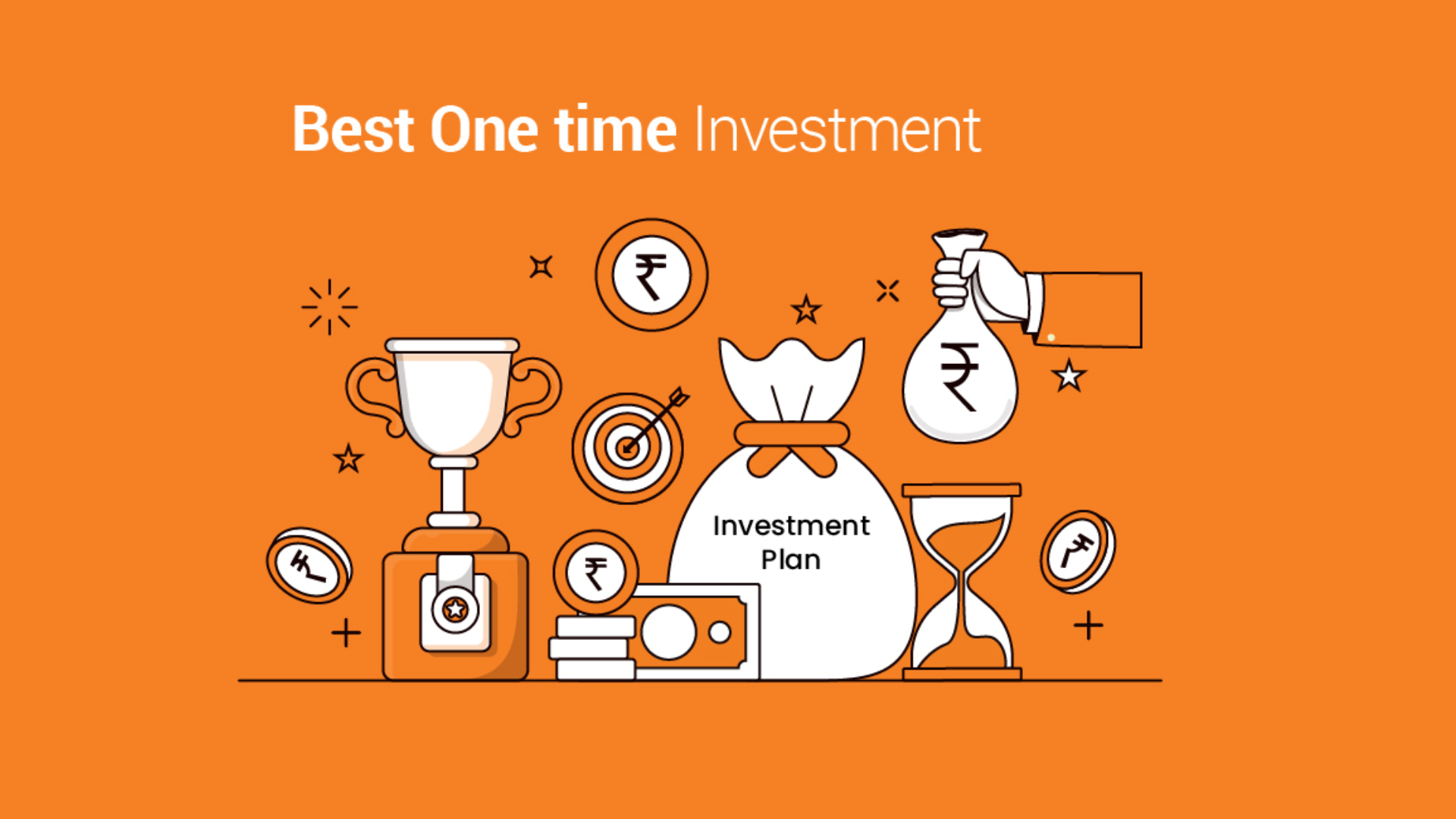 Plus, its properties should resemble the features of a gaming chair in terms of its performance. A lot of issues are resolved with just a comfortable chair. Plus, back pains can get really worse if you keep on ignoring them and do not provide good support.
6. Material of the Covers
There are a variety of different materials used as covers on the chairs. Some of the materials may include mesh, leather, or rubber. Each material comes with its own properties and levels of comfort may also vary. If we talk about mesh, then it is the kind of material that is ideal for summer as well as for winter. It is an ideal material as it is breathable and warm at the same time. Mesh does not cause sweat and is a light and airy material that is used in many other products like shirts or shoes. This reflects that mesh is a comfortable material and is non-problematic.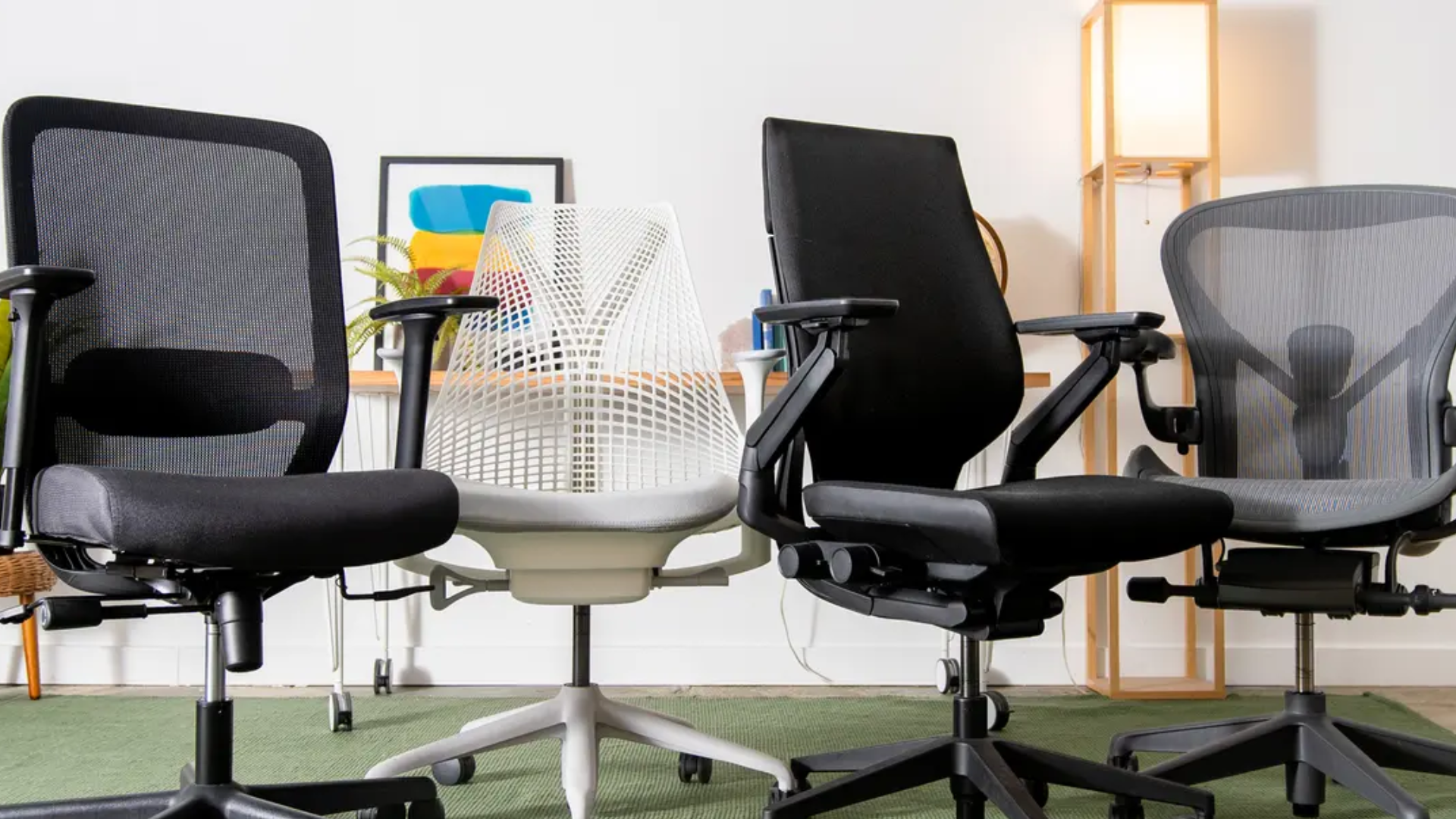 On the other hand, leather or rubber is not breathable materials. However, these materials are long-lasting because of their strong resistance to water. This means that you can easily clean them without the fear of wearing them out. Not just that but leather is one of the most durable materials that you can get. However, it does have a typical smell that can initially irritate you. So, the material of the chair also matters a lot and can add value to the overall comfort level.
Also Check mesh vs leather chair
7. Stability of the Chair
This is another important factor that we want to highlight and want you guys to put some emphasis on. Stability is as important as any other thing because if the chair is not stable and leads to sudden jerks then it is not of good quality.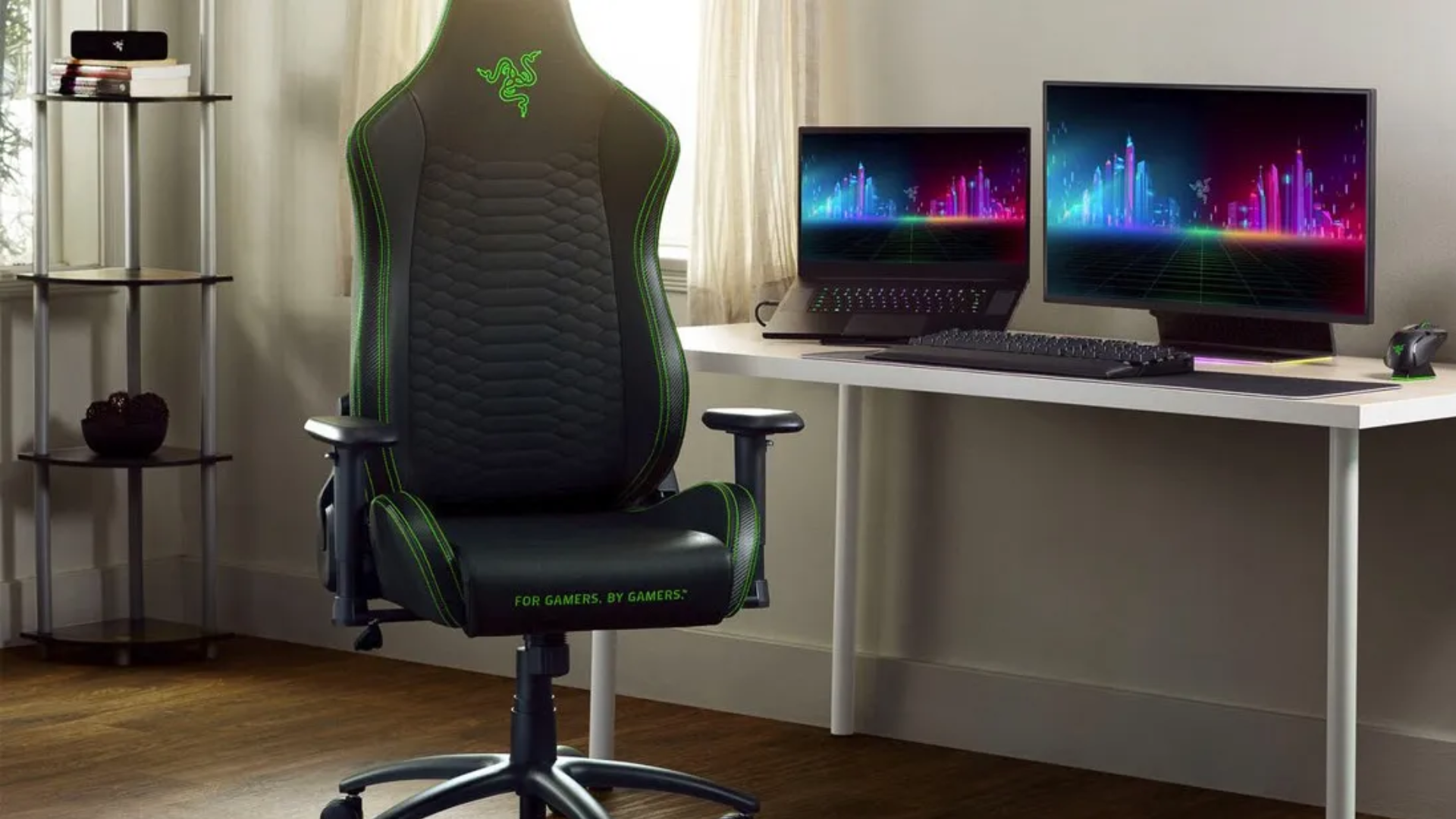 The chair should possess the ability to absorb and resist the quick jerks. All of this is basically related to the base of the chair. In other words, base means legs of the chair. The base is durable if it is made up of aluminum because it lasts for a long time and does not corrode easily.
8. Ergonomics of the Chair
All the manufacturing and designing comes under the umbrella term that is 'ergonomics'. Products that are meant specifically for your workspace whether it is an office or your home, it is defined by this very term.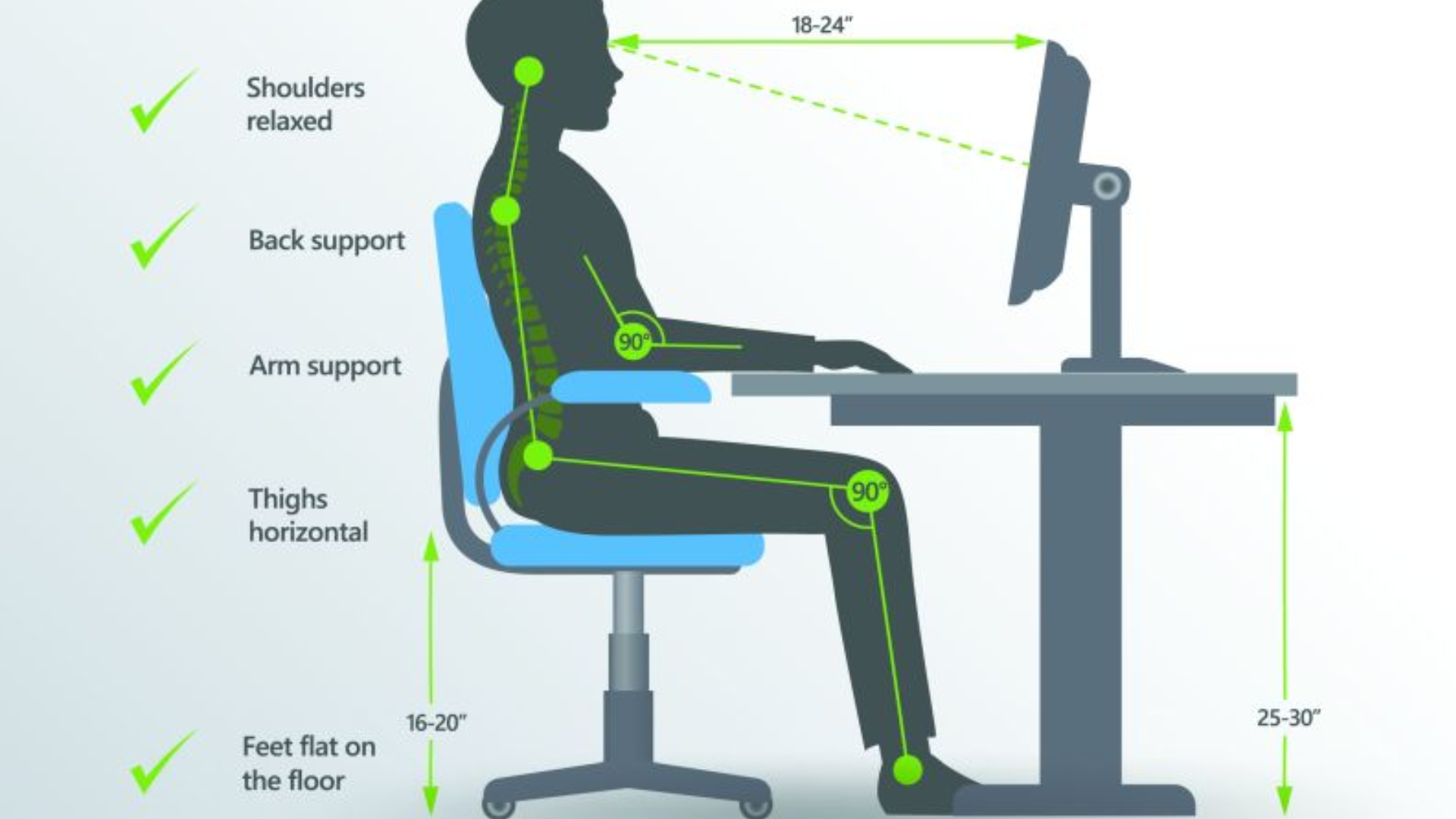 Ergonomics concerns your comfort, health, and your overall living standard. In the case of a gaming chair or the office chair, ergonomics means the overall structure of the chair and all the features that it offers.
You may also be interested to read about How To Choose An Ergonomic Office Chair
9. Comfort Level
A quality chair will possess all the essential traits that protect your health and also enhance your productivity level. If the chair is uncomfortable, you cannot give your best and you will constantly suffer from pain. For instance, people who have to do the research work or those with nine to five office jobs really need to keep these things into consideration.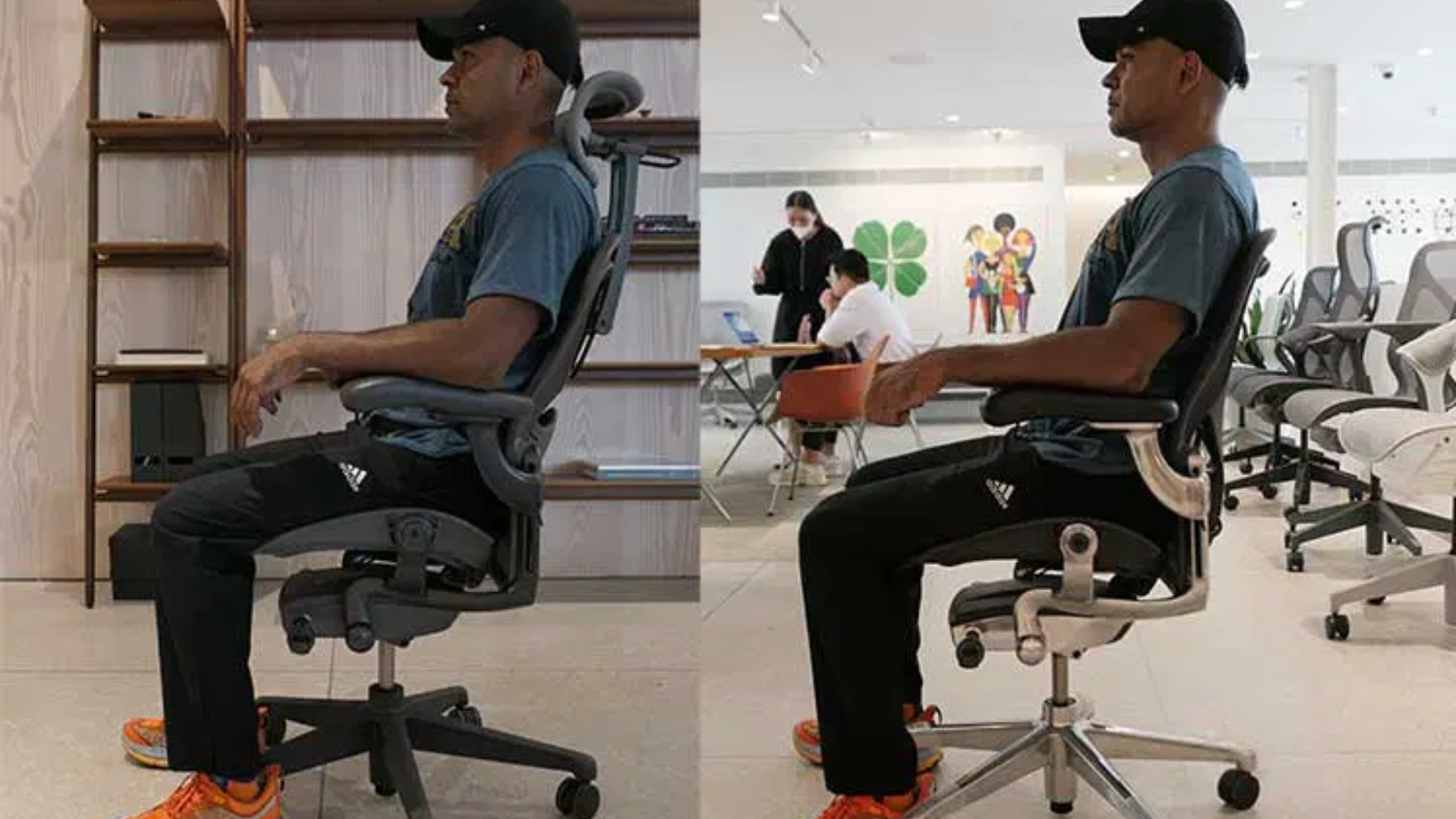 One should always prioritize their health over anything else. Otherwise, it will affect their performance and their ability to grow and learn. If the body is in pain, your mind cannot really function properly.
FAQs
Why are gaming chairs so expensive?
Gaming chairs are expensive due to obvious reasons. Not only do they look good apparently but are capable of serving multiple functions at a time. These chairs are built upon high technology that provides utter support to your back. The price of gaming chairs is much more than other chairs because of the multiple properties offered by these chairs. You can make multiple adjustments according to your needs and opt-in a healthy way and support your body. So, we can say that gaming chairs are much better than other chairs including office chairs.
Are cheap gaming chairs worth it?
In our personal opinion, if you are investing in something and want a one-time investment then you really need to spend a good amount of money. However, if you are not a regular gamer and play video games once in a while then throwing away your money is not a wise stance. Rather, you can invest in a good-quality office chair that has multiple features and the ability to convert into a gaming chair. This is how you can save your money and fulfill the requirements too.
What is the most comfortable gaming chair?
There is a huge variety when it comes to gaming chairs. Different brands now offer some high-quality gaming chairs and that too at an affordable price. Some of the popular companies for gaming chairs include Respawn gaming chair, Homall chair, and many other companies too. Each company offers its unique specialties regarding gaming chairs. You easily can find the one that fulfills your requirements and is affordable too.
Can a gaming chair be used as an office chair?
You can definitely use both the chairs interchangeably. A good quality office chair that is composed of advanced features has the capability to be used as a gaming chair. It serves both the functions i.e. for office work as well as while playing video games. There is not any specific rule that you are bound to follow when it comes to these chairs. The only rule that you need to consider is to see what your comfort level is and according to that, you should decide.
How much should I spend on a gaming chair?
The answer to this question is very subjective because it varies from person to person. Everyone has their own budget capacity and needs to spend accordingly. However, if we talk about an average price range at which you can surely get a good quality chair then its range is between 200 dollars to 400 dollars. However, this is not the ultimate price range. Some chairs with more features are obviously much more expensive than that. So, it depends.
Can gaming chair be used as office chair?
Yes, gaming chairs can be used as office chairs. Many gaming chairs offer ergonomic support, adjustable height, and adjustable armrests, making them suitable for use in the office. However, it is important to make sure that the chair is comfortable and supportive for prolonged periods of sitting.
Conclusion – Gaming Chair Or Office Chair
Finally, your health is your topmost priority and you should invest in products considering their long-term effects. It may seem a small thing but a good chair can be a life-changer. It not only influences your physical health but also prevents the mental burden that comes with physical exhaustion and back pain.
If your back keeps on hurting, you cannot really focus on the task. Rather, your attention will easily get diverted. Other than that, a poor-quality chair may damage your spine in the long run and may also affect the overall posture of your body. Which can ultimately lead to thousands of problems. So, to prevent all of these issues a timely consideration is required. All of these problems have a very simple solution and that is to have a quality chair that provides comfort and support. Whether that chair is a gaming chair or an office chair, does not really matter as long as it offers the above-mentioned requirements.

Hi, I'm Françoise and I am a gaming freak. I have multiple gaming machines and spend almost 10-12 hours playing different online games. I got my first gaming PC on my 15th birthday and since then I have used multiple gaming chairs to enjoy the maximum possible comfort.
Unfortunately, I suffered a lot with low quality chairs and that is where I decided to jot down my expertise to facilitate millions of gamers around the world. So I collaborated with Mr. Danny Williams and Solomon Wilson MD. and joined their team on ComfySittings.